Lovecoups lets you create a custom and personalized coupon book for your sweet heart. You can customize the characters in the book to look like yourself and your partner and even change facial expressions and body postures for each coupon. You can also edit the text and customize what each coupon is for. As a plus they even have LONG DISTANCE RELATIONSHIP coupons!
All pages are perforated so you can rip them out if you would like (I'd keep them all together in book form though) and on the back of each page is a place to write the date the coupon was redeemed, making this a wonderful keepsake!
Here are some love coupons featuring myself and Frank!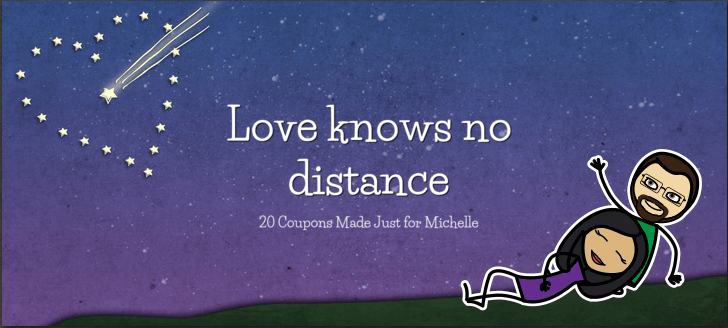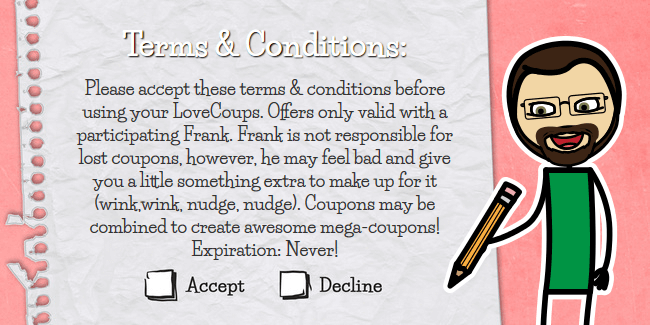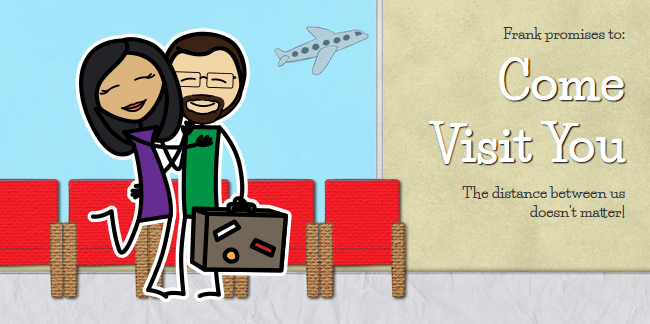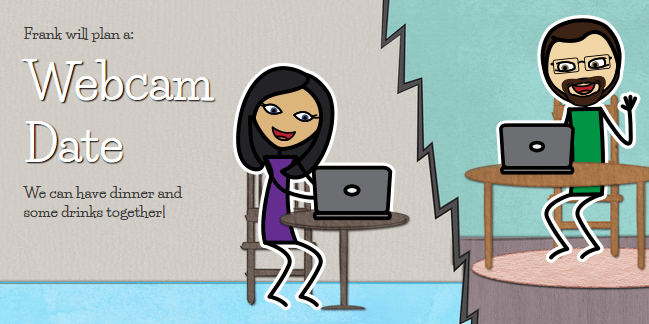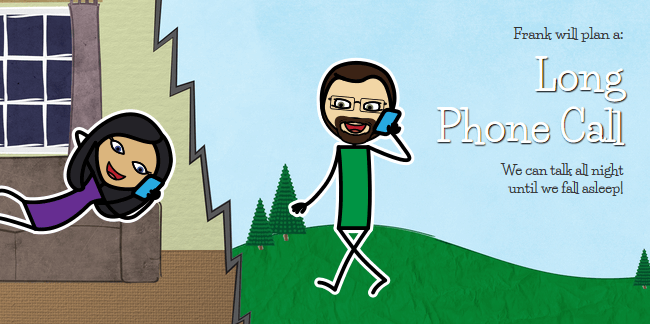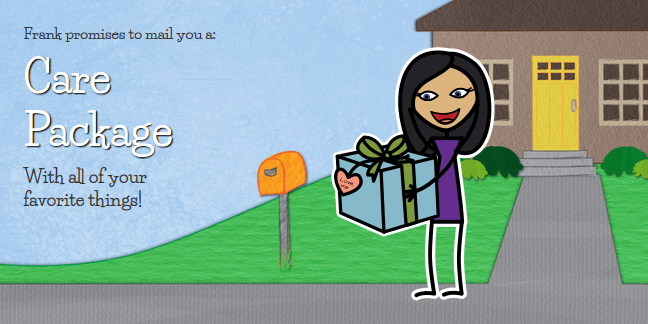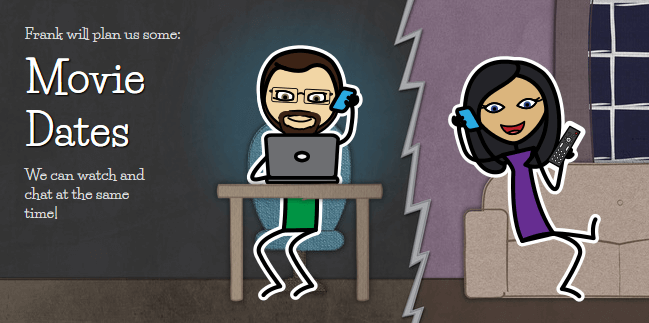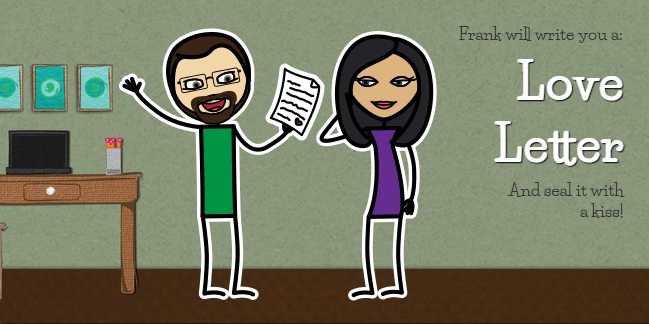 The next few are not in the long distance relationship category, but I thought they were fitting. You can find them by browsing their other categories 🙂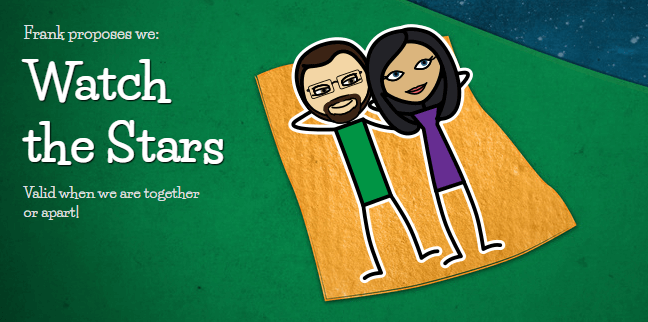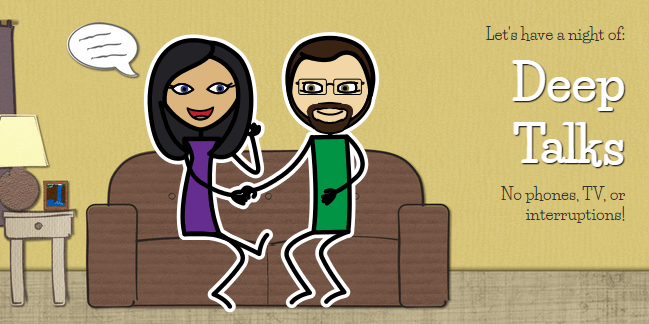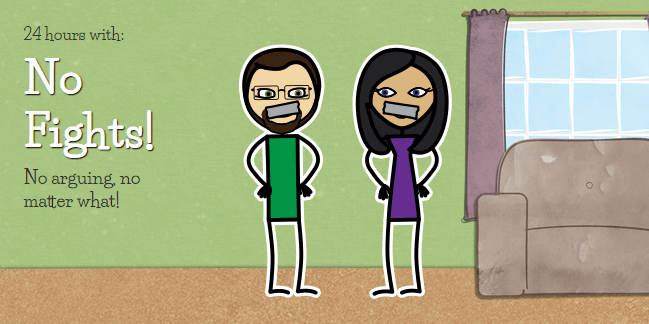 You can order a Love Coupon book by visiting LoveCoups. They are so easy and fun to make! I especially enjoyed making our characters and being able to edit the text on the coupons.



Valentine's Day Special! Save 20% by using coupon code VDAYLDR20