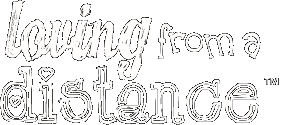 A collection of modern day love letters by LDR couples from around the globe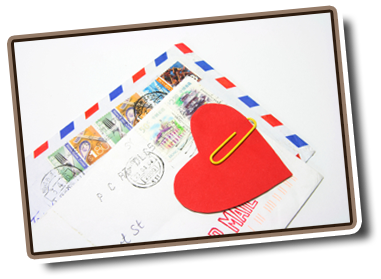 Welcome to our Love Letter Gallery!
This project has been an idea of mine for a long time! Love letters are a dying romance, and I want to share love letters from around the world to inspire others to pick up a pen and write their own. A letter is so much more personal than an email, and much more powerful as you will see by going through the genuine love letters in our gallery.
Frank and I would really like to say THANK YOU to all those that have contributed to this gallery. We hope it will grow and grow!
Click here to enter gallery
Want to submit your own love letter?
Submit your letter here!
.