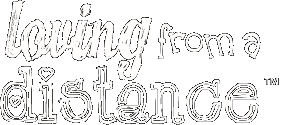 Free games you can play online with your LDR boyfriend or girlfriend
Don't see a game you think we should add to this page? Let us know! Email us with your game suggestions at
info@lovingfromadistance.com
Pogo.com Multiplayer Games

Pogo.com is our favorite site for multiplayer games. When we can't think of anything to do with each other we always turn to Pogo :) Not all of their games are multiplayer games, so we're listing all of their multiplayer games Pogo has in each of their game categories.
Click on the game categories below to find these great multiplayer games on Pogo.com:
Word Games:
Scrabble
Card Games:
Spades, Euchre, Cribbage, Hearts, Bridge, Golf Solitaire
Board Games:
Monopoly, Yahtzee, Dominoes, Chess, Backgammon, Checkers
Freebie Casino:
High Stakes Poker, No Limit Texas Hold'em, 6th Street Omaha Poker
Arcade & Sports:
High Stakes Pool, Pogo Bowl, Top Down Baseball Challenge
Yahoo! Multiplayer Games
Yahoo! is another favorite site of ours that we turn to when we want to find a great game. They conveniently put all their multiplayer games in one category.
Yahoo! has 30 multiplayer games!
Click here to check them all out
| | | |
| --- | --- | --- |
| 9 Ball Pool | Dominoes | Naval Command |
| Backgammon | Dots | Pinochle |
| Bingo | Euchre | Pool |
| Blackjack | Gin | Reversi |
| Bridge | Go | Sheepshead |
| Canasta | Go Fish! | Spades |
| Checkers | Hearts | Toki Toki Boom |
| Chess | Hold'em Poker | Word Racer |
| Chinese Checkers | Literati | Yahoo! Graffiti |
| Cribbage | Mah Jong | Yahoo! Towers |
OMGPOP
I really really like these games. You can directly invite your friends to a game by giving them the link to your specific game. You can also make a game private so you can just play with the people you want to play with. This is great if you want to get your friends/family to interact with your long distance boyfriend! I was able to embed these right on LFAD. Just click on the game names below to play.
Draw My Thing:
A drawing game similar to pictionary. Take turns drawing what the game tells you to draw while your friends guess what it is.
Jigsawce:
Collaboratively put a jig saw puzzle together!
BallRacer:
Race with your friends in hamster balls.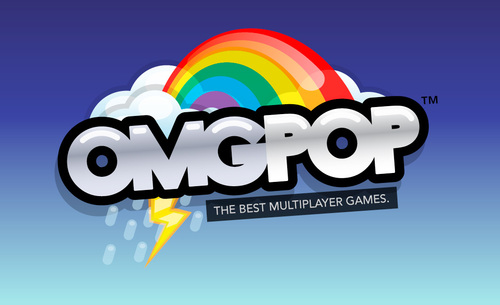 LetterBlox:
A timed race to see who can make the most words with 6 random letters.
Balloono:
Defeat monkeys (your friends) with water balloons.
Bockles:
Compete with your friends in a tetris-like game. Also try
Gemmers
DinglePop:
Compete with your friends in a race to pop balloons.
BallRacer:
Race in hamster balls.
Putt Putt Penguin:
It's like golf but with penguins instead of golf balls. No clubs though! Just slippery ice.
Tracism:
Color a maze as fast as you can avoiding obstacles along the way. Whoever ends up with the most color wins.
Other Random Multiplayer Games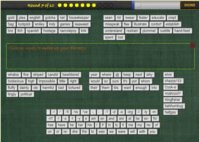 Farragomate:
Compete to make the funniest sentence made by combining the provided words.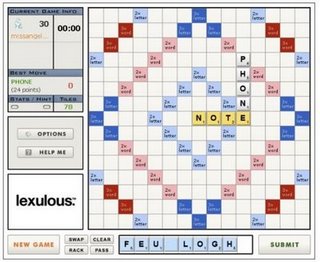 Lexulous:
This is a Scabble type game that you can play together live or through email (the email option is great if your schedules are restricted, or are in different time zones, and can't be online at the same time!).
Two-Player Games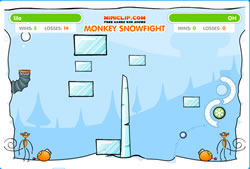 Monkey Snowfight:
This is a 2-player game. Battle against each other as snowball throwing monkeys.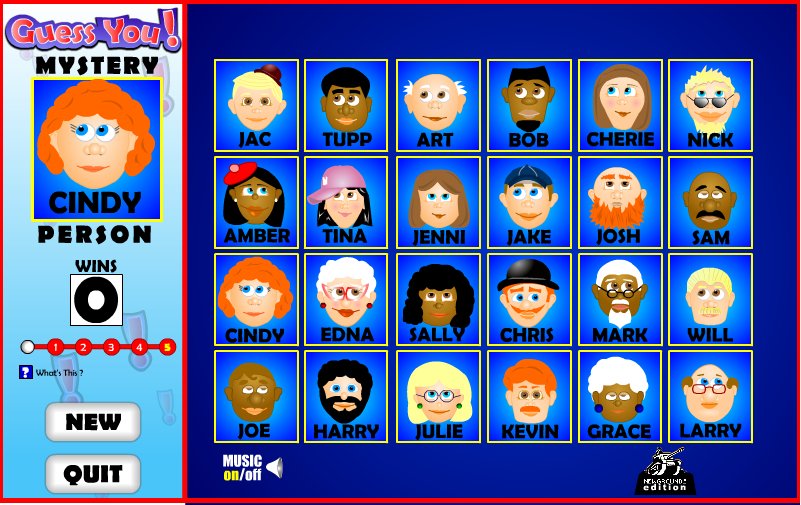 Guess YOU!
This game is just like the board game Guess Who? Play this game using your instant messenger, or play over the phone. Frank and I had a TON of fun playing this :P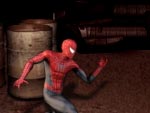 Spiderman 3:
Duel against each other in this fun arcade game
Massive Multiplayer Online Role-Playing Games (MMORPG)
Second Life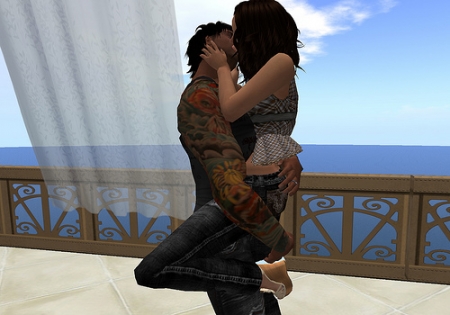 Second Life is a virtual world created by its members. It one of the more realistic MMORPG and mimicks real life. You can do pretty much anything, go on dates, go to concerts, make out, and hrmmmm more. You can even get married on Second Life. It is free to play.
Click here to play Second Life
Second Life is a mature game for adults. There is also a Teen Second Life for younger users:
Click here to play Teen Second Life
Other Similar Virtual Reality Games
Like SecondLife these games mimick reality and are great for virtual online dates:
Kaneva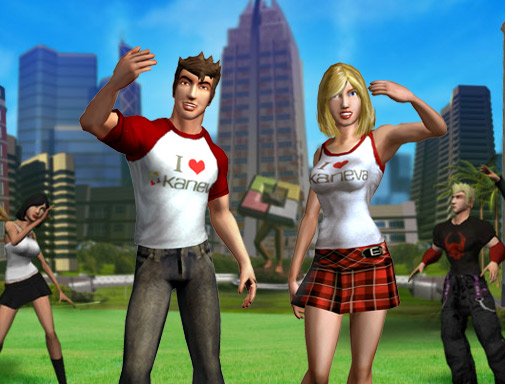 Club Penguin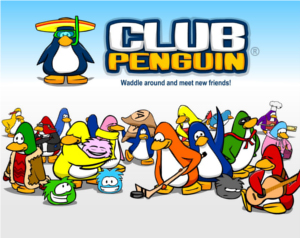 Frank and I are actually members of Club Penguin! It is a cute game and gave me a big laugh when we first played. I won't ever forget when I finally found Frank's penguin among the others and I waddled over to him. I had a good belly laugh. :P The game is actually a lot of fun and there is a countless number of things to do and games you can play together. Lots of fun! :)


Free to sign up, no download needed.
Click here to play Club Penguin.
Fly For Fun (Flyff)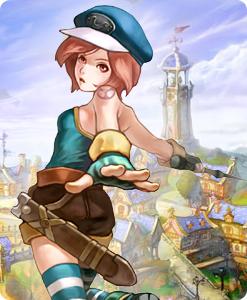 Some of our members have actually met their long distance boyfriend/girlfriend by playing this game.

Flyff is a 3D fantasy MMORPG. Free to play.
Click here to play Flyff.
MaidMarian.com
MaidMarian.com has simple MMORPGs that let you play without needing a membership, nothing to download, and nothing to pay. They aren't quite as extravagant as some other MMORPGs but these games are great if you're just looking for something to do for a short amount of time.
Check out these MaidMarian.com games:

Sherwood Dungeon
The Defend your honor in combat and meet players from around the world in an infinitely deep dungeon filled with monsters and treasure.
Club Marian
A massive multiplayer social hangout where users from around the world can chat, dance, drive and create music in a fun 3d environment. Club Marian features three islands to explore, a cool music maker, emotes, customizable avatars and a sports car to drive.
Moon Base
Take the rover moon buggy for a spin on the surface of the moon in this multiplayer 3D Avatar Chat World. Adjust the gravity, try a rocket pack and dance with friends from all around the Moon!
Marian's World
Customize your character, go for a drive and explore the island. You can chat with people from around the world, do a little smash up derby and dance with your friends in this new 3D persistent world. Hola!
Tank Ball (original)
For those who prefer the original Tank Ball, it's right here. Blowed up real good!
Tank Ball 2
Hunt down your friends and give 'em some double barreled tank shooting action in this all new version of Tank Ball. Blowed up real good!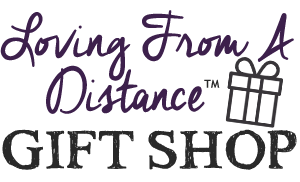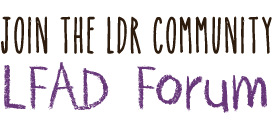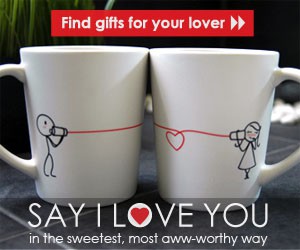 Say I Love You Pillowcases

Let your pillow talk be your pillow talk with these "Say I Love You" pillowcases.

Whether you are together or a distance apart, they are perfect for reminding you both to say I love you each and every night and each and every day.

Pillowcases (set of 2). No pillows included. Free gift message card. Gift wrapping is available on this item.

BoldLoft's signature series, Boy Meets Girl, featuring heartwarming images of perfect pairs, brings the complex joy of everyday love to life. Selections include couple pillowcases, body pillow cases, and his and hers coffee mugs. Boy Meets Girl gifts are perfect for occasions like wedding, anniversary, and Valentine's Day. Whether you are miles apart or living together, Boy Meets Girl gifts show that special someone how much you care about being a pair.